Tonya Graves – I'm the Only Me
(2011)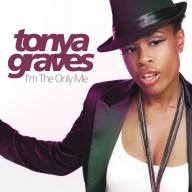 Tonya Graves - I'm the Only Me
Location: Prague, Czech Republic
Genre: Jazz / Other / Pop
Record Label: Warner Music
Release date: September 30, 2011
Tracks:
01. Surrender   3:39
02. I´m The Only Me   3:54
03. 39 Reasons   3:12
04. By Your Side   4:14
05. Megastar   3:39
06. Not Enough   3:26
07. Western Lights   3:43
08. Keeper (Support Lesbiens Feat. Tonya Graves)   3:34
09. Einstein   3:29
10. Better Than You Know   3:29
11. Cry Me A River   5:06
12. Megastar (Chris Sadler Club Mix)   5:00
MySpace: http://www.myspace.com/tonyalgraves
Facebook: http://www.facebook.com/tonyagravesfanpage

V Praze žijící Američanka TONYA GRAVES, která se do širšího povědomí zapsala především jako zpěvačka kapel Monkey Business a Liquid Harmony, konečně vydává své debutové sólové album.
To je zcela příznačně pojmenované I´m The Only Me (Jsem jaká jsem) a představí Tonyu v poloze, jenž je jejímu hudebnímu srdci více než blízká. Přestože je často spojována s jazzovými projekty, toto album jazzové není: I´m The Only Me přináší zajímavý mix různých stylů a hudebních vlivů. Producent alba, kytarista Support Lesbiens Hynek Toman, hovoří o tom, že každá píseň je solitérem, který obstojí jak samostatně tak vcelku. Jednou Tonya zabrousí do vod elegantního popu, jindy k pocitově blízkému soulu, ale nechybí ani rockové nálady. Album obsahuje celkem 11 písní a bonus v podobě tanečního remixu Chrise Sadlera. Všechny novinky vznikly v autorském tandemu Tonya Graves / texty a Hynek Toman / hudba, s výjimkou cover verze hitu Justina Timberlaka "Cry Me A River".
The famous American-Czech singer Tonya Graves had never done any professional singing until she landed at the Prague airport in 1995 (that is an exaggeration). However, she quickly become the big thing of the Czech music scene. First she cooperated with the renowned guitarist Luboš Andršt in some blues projects, then she quickly turned to more modern turf of dance music as the vocalist of Liquid Harmony. In 2000, Graves boarded the soul express known as Monkey Business of which she has been one of the hallmarks until present.
Alongside with her main engagement she is an occasional guest in Smetáček's New Orchestra of Dreams big band or in Moimir Papalescu's retro-electronic-disco music project, The Stylist. Graves has been recently occupied by her first solo project. Although the album is not planned for release until this fall, Tonya Graves and her band have been giving gigs since one year ago when they had their concert premiere as support to Macy Gray's concert in Prague.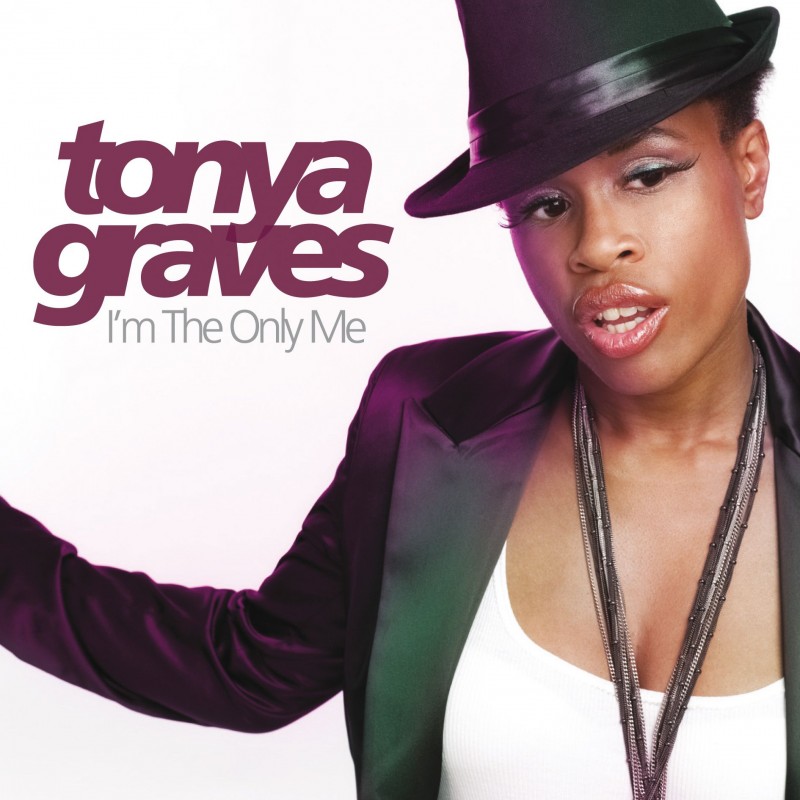 ---
News & Actualities
News & accesories
Happening
Music. Warmth people. Good songs.Delight in female voice.YOU!
Kaki King